AutoCAD 2021 Overview
It's finally here. And there is some really cool stuff to get excited about. AutoCAD 2021 allows you to take your designs to the next level with powerhouse performance, ability to visualize Xref changes, enhanced Blocks capabilities, and version control.
AutoCAD 2021 has also enhanced the specialized toolsets which gives you access to seven industry-specific subsets, such as Architecture and Electrical. These toolsets can automate tasks and save you hours, even days, of valuable time. Check out some Autodesk productivity studies to learn more.
Drawing History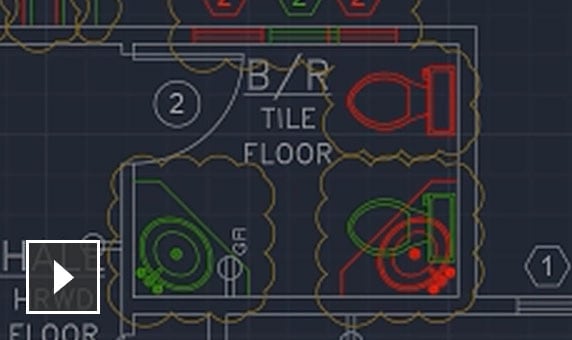 AutoCAD 2021 has added a Drawing History feature, allowing users to quickly and easily view previous iterations of their project. See previous version of your DWG's, who saved them, and view by date saved– and do it all in the context of your current drawing.
Xref Compare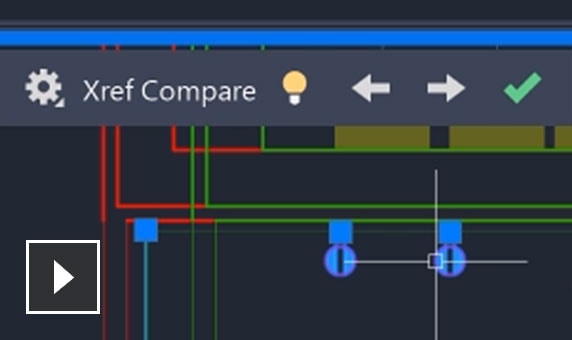 Now, you can use the popular DWG Compare feature for Xrefs attached to your drawing. If a referenced drawing has changed, a notification will automatically display in AutoCAD and you can compare the changes in the context of your current drawing.
Other Enhacements/Additions
Google Drive addition: access your DWG files directly from Google Drive using AutoCAD desktop, mobile, and web
Enhanced Block Palette: Sync recently made blocks to a cloud location
Improved Graphics Performance: faster regeneration, panning, and zooming
Continues to use the 2018 DWG format for backward compatibility
Learn More
CAD Masters also offers AutoCAD Training books, detailing these new features as well as tutorials on how to use them in project-based contexts. You can learn more here
If you are needing help setting up your new software for use at home during COVID-19 related shelter-in-place orders, check out this blog post: How to use your Autodesk software at home. Autodesk has also put out a blog post detailing their new features, which you can view here